Save $2,250 on Membership at the NEW Disney's Riviera Resort
Spring into savings with an introductory offer at the NEW Disney's Riviera Resort! Inspired by Europe and imagined by Disney, this stylish Resort is projected to open December 16, 2019.
Save $2,250 or more on Membership at Disney's Riviera Resort when you purchase by May 31, 2019. Use the following chart to explore some of the savings available at this time.
Disney's Riviera Resort in Florida

The savings below are valid for purchases now through May 31, 2019.

When You Purchase...
You'll Save...
150 to 174 Vacation Points
$750
175 to 199 Vacation Points
$2,250
200 to 249 Vacation Points
$3,400
250 to 299 Vacation Points
$4,500
300 to 349 Vacation Points
$6,000
Please scroll to see Offer Details below.*
To receive a personalized presentation tailored to your needs, contact a Disney Vacation Club Sales Guide by calling (888) 681-6028†. They'll be happy to talk to you about Disney Vacation Club Membership, which is customizable to fit your family's vacation dreams. You can also ask about savings that may be available on other Vacation Point packages.
Act soon! This offer ends May 31, 2019, but your vacation memories will last a lifetime.
Interested in Aulani, Disney Vacation Club Villas, Ko Olina, Hawaiʹi instead? Explore another great offer.
---
Benefits of Membership
When you take advantage of this offer and become a Member, you can experience the many benefits of Membership.
Read More

About Benefits of Membership
---
Value & Savings
Enjoy value and savings on accommodations as you enjoy Disney vacations for years to come.
Read More

About Value & Savings
---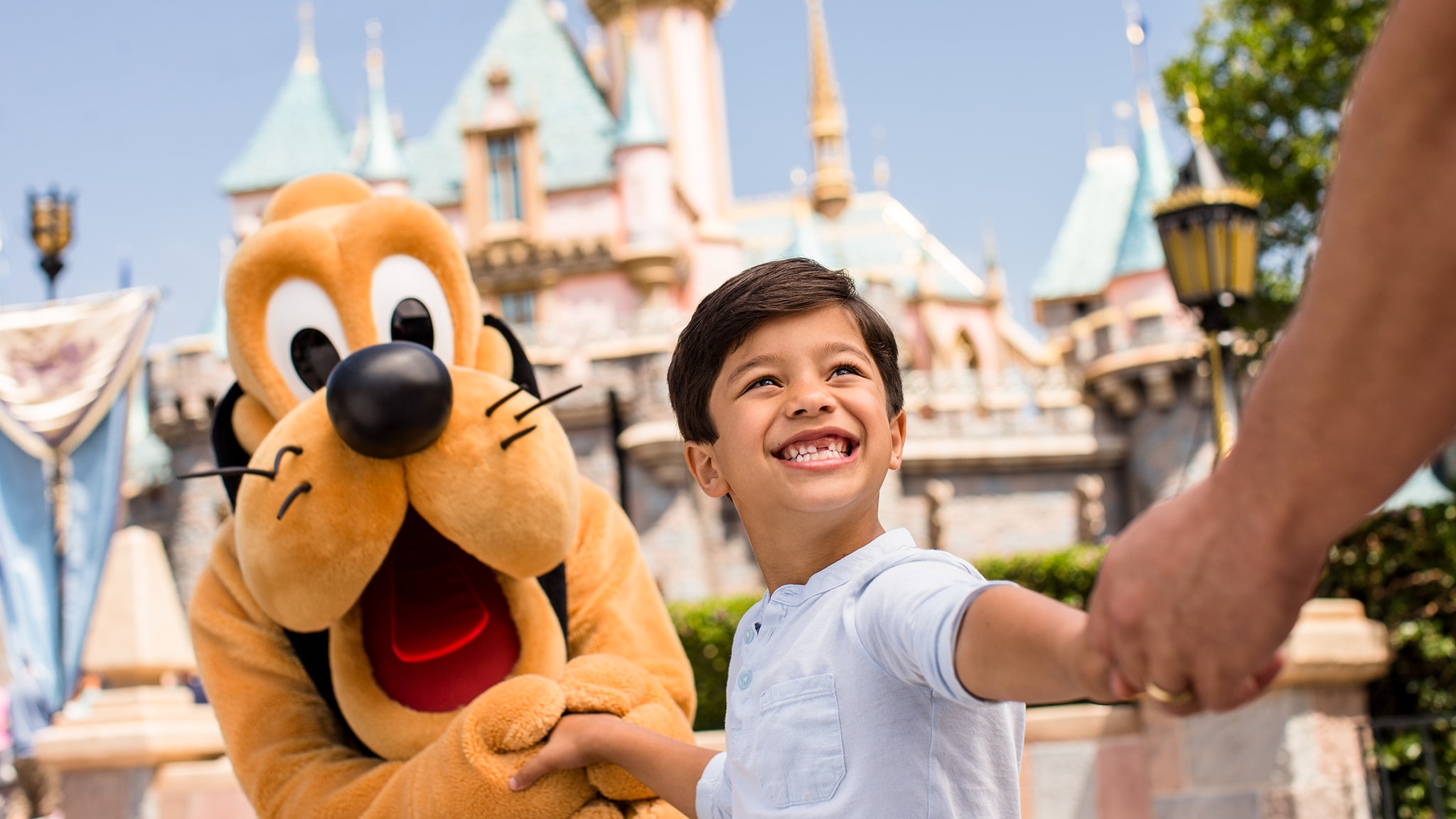 New Enchantment Awaits
Now's a terrific time to start planning future Disney vacations, thanks to enchanting new additions.
Read More

About New Enchantment Awaits
---
Disney's Riviera Resort – Coming December 2019
With its castles and fairy-tale villages, Europe has long inspired some of the greatest Disney stories.
Read More

About Disney's Riviera Resort – Coming December 2019
More from Disney Vacation Club
*Offer requires new purchasers to buy a real estate interest in Disney's Riviera Resort equal to the amount of Vacation Points shown in the chart to receive the corresponding credit. Savings is in the form of a credit off the purchase price and does not represent any portion of the minimum down payment required of at least 10%, depending on qualified financing. Offer expires 7 days after an in-person Open House Tour ("Tour") or 21 days after a telephone tour, which must be completed by 5/31/2019. Fixed ownership interests are ineligible. Offer cannot be combined with select offers or discounts and may be extended, modified or withdrawn at any time without notice. Additional restrictions may apply. Disney's Riviera Resort is not registered in all jurisdictions. Not an offer where registration requirements have not been met.