A World of Vacation Options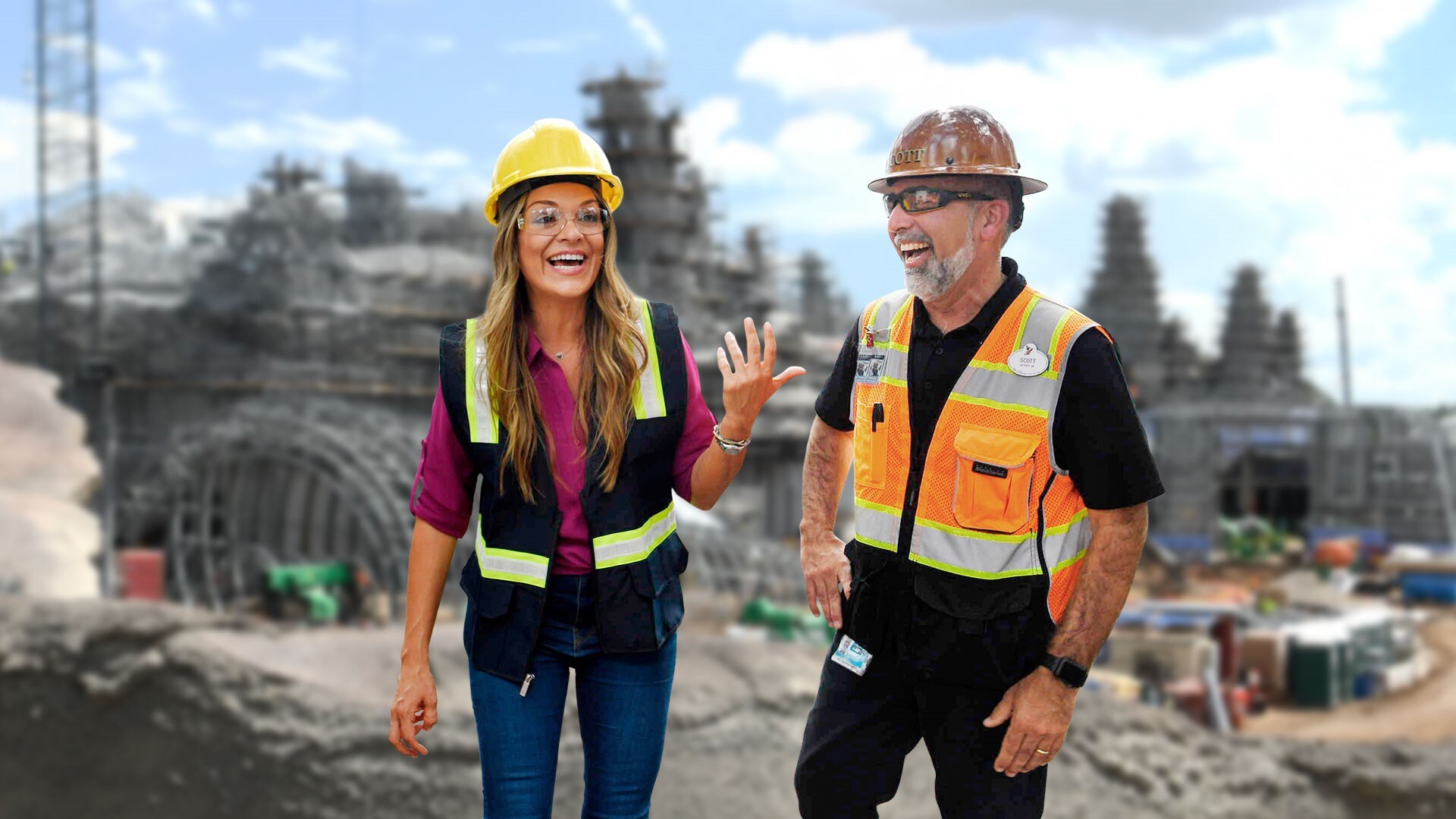 Watch a behind-the-scenes show about the newest enchantment at Disney Parks. Enjoy an inside look at new and upcoming experiences at Disney Parks—and learn how Disney Vacation Club Members can experience all that's exciting and new for years to come.
---
Explore Membership Firsthand
* Based on a cash purchase of Membership, plus closing costs and Annual Dues, compared to the cost of a non-Member renting the same accommodations at rack rate over the life of Membership.
** Effective April 4, 2016, Members who do not purchase an ownership interest directly from Disney Vacation Development Inc. will not have access to Membership Extras. Access restrictions apply. Availability is limited and not part of Membership. Attractions and entertainment may be seasonal and are subject to change.