Learn More
Order a free DVD or watch the video online—and discover where Membership can take you.
Your "Home" Base for Magical Vacations
Our Resorts feature Villas that include many comforts of "home"—like a kitchen, private bedrooms, and washer and dryer.
Learn About Villas
Save $3,760 or More on Membership
Take advantage of a great offer at 2 enchanting Resorts. Terms apply.
View Offer Details
I became a Disney Vacation Club Member in 2013 and I think it's the best decision I have ever made.
The Cozza Family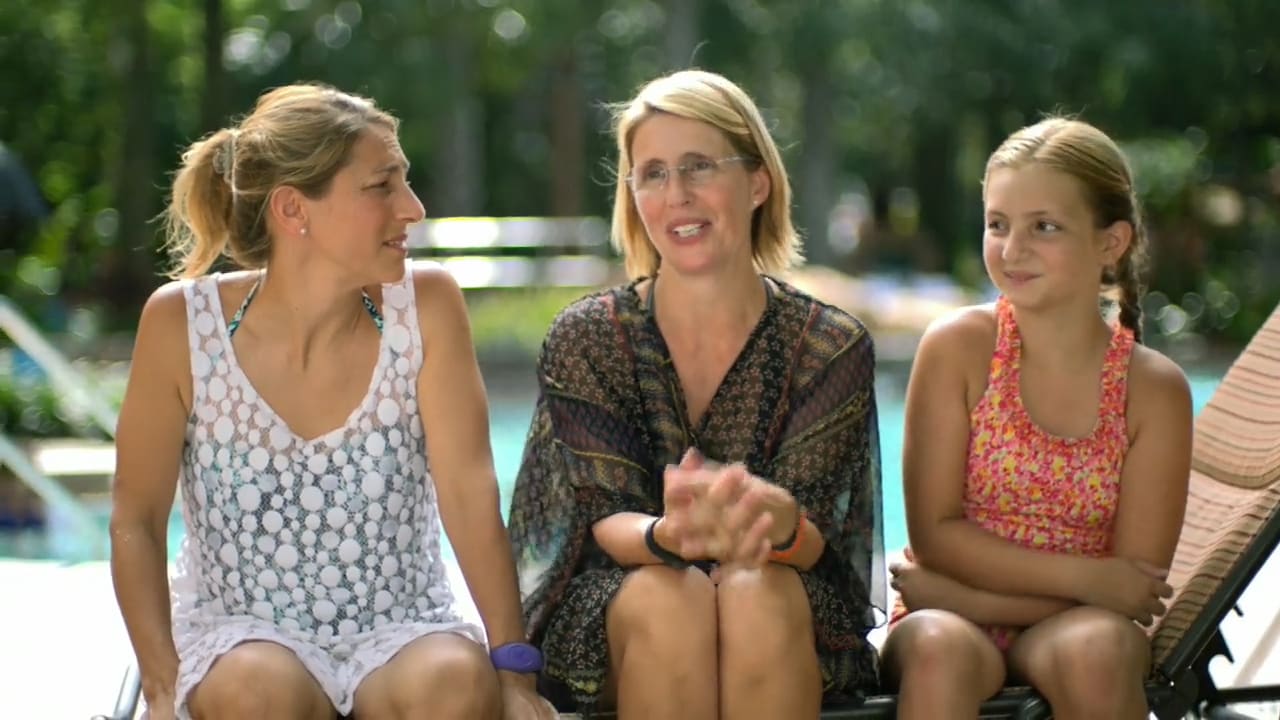 You can't beat coming to Disney. You're here at the most magical place in the world.
The Loarte Family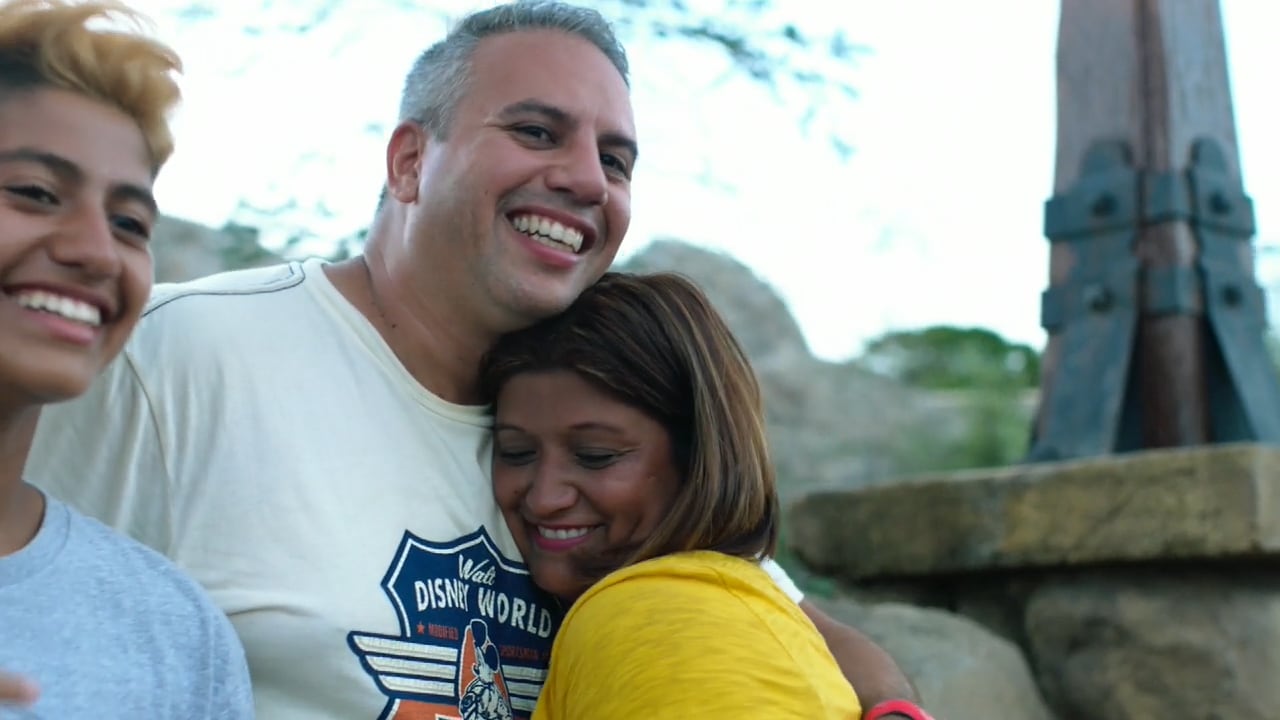 Before we joined, we probably would take a vacation every other year. Now we're going more than once a year.
The Garrison Family